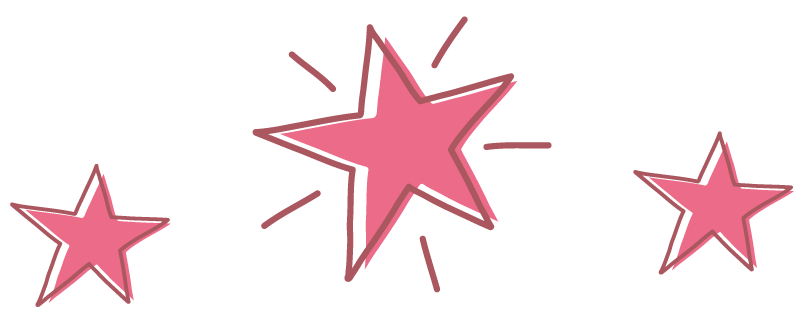 Terms & Conditions
These terms and conditions set out the basis on which you can visit our website and order and buy goods on line.
Please read through these terms before using this website and also read our Cookie Policy and our Privacy Policy. For delivery and returns information please visit the relevant areas via our Home Page.
Pricing

All prices are quoted in UK pounds sterling and are inclusive of VAT were appropriate but do not include delivery charges.

We have taken every care in preparation of the content of this website in particular we try to ensure that all the prices shown are accurate. Where a product's correct price is lower than that paid we will refund the difference to you and despatch in the normal manner. Where the correct price is higher you will have the option of proceeding with the order at the correct price or cancelling the order.

Pricing and availability information is subject to change without notice.

Processing Orders

After you have placed an order with us we will send an e-mail acknowledgement of that order to your designated e-mail address. This e-mail is a confirmation and acceptance of your order.

If after we have confirmed your order we discover any unforeseen reason as to why we cannot complete it we will cancel the order in full or in part, advise you by e-mail and refund when necessary.

Availability

Our acceptance of your order to purchase our goods is subject to their availability. Our acknowledgment of order acceptance via e-mail is not a guarantee of delivery. In the unlikely case a product becomes unavailable after you have placed your order then we will tell you as soon as possible and refund you accordingly. If the item was part of an order then we will complete the rest of the order and refund you for the item plus any extra postage paid for more than one item.

Payment

Payment can be made by Paypal, Amazon Pay and the following major credit and debit cards:

Visa Credit, Visa Delta, Visa Debit, Mastercard,Solo and Visa Electron.

All deliveries are subject to authorisation of your payment.

Product Images and Descriptions

We have made every effort to ensure that the products are fairly described, that the product information is correct and that the colours of our products are displayed as accurately as possibly. However as the actual colours you see will vary with the quality of your monitor we cannot guarantee that your display will accurately display the colour of the product requested on delivery.

If on receiving the goods you are not 100% satisfied then you can of course return the goods, our returns policy can be accessed via our Home Page.

Legal

The agreement between us shall be governed by and interpreted in accordance with English law and the jurisdiction of English courts. All orders are subject to these terms and conditions, our delivery, returns and privacy policies and no amendments will be accepted by us. These terms and conditions do not affect your legal rights.

The Sparkle Club is a trading name of Newmans Footwear Ltd, River Mill, Dixon Street, Blackburn BB2 1TR
Sign Up To Our Newsletter
Keep up to date with our latest news, products and special offers by subscribing to our mailing list.