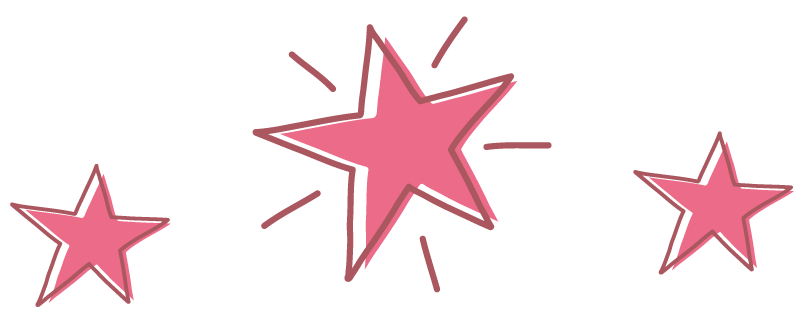 The Sparkle Club
In 2012 we were designing and importing childrens shoes and bags for other people when we realised we would be so much happier offering our own range of products as an on line retailer direct to the consumer and so The Sparkle Club was born.
Firstly we started our website with our exclusive ranges of girls shoes and bags for toddlers to older girls for all special occasions from parties to weddings. Then we wanted to expand our offer so we sourced compatible accessories, gifts and silver jewellery all with a touch of sparkle. And we continue the search and grow our business to bring our customers new choices to create sparkly memories for the Princesses in your life.
We hope you enjoy our shoes, bags and gifts just as much as we enjoy designing and selecting them!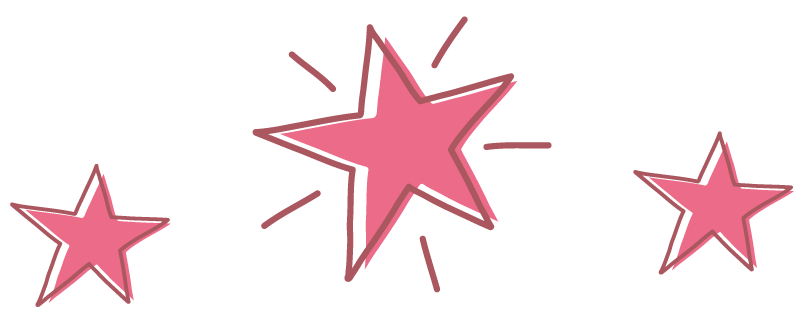 Our History
Here at The Sparkle Club we are owned by Newmans Footwear Ltd which has a long and interesting history.
Read More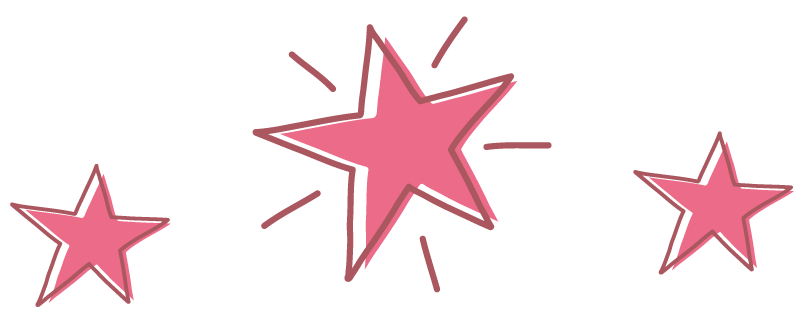 Key People
Here at The Sparkle Club we have a dedicated team who love all things sparkly. We have a mixture of young and old bringing both experience and enthusiasm to create a productive and innovative atmosphere and of course lots of fun. Working together to bring happiness to the Princesses in your lives.
Read More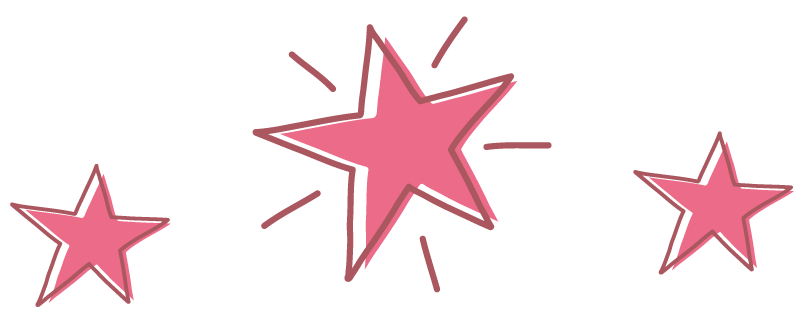 Our Values
We are constantly looking at fashion trends and colours and introduce new choices each season, all with beautiful sparkle. A mix of colours available in ballerinas, heels and casual shoes with bags and accessories to either match or just fun on their own all at affordable prices!
Read More
Sign Up To Our Newsletter
Keep up to date with our latest news, products and special offers by subscribing to our mailing list.