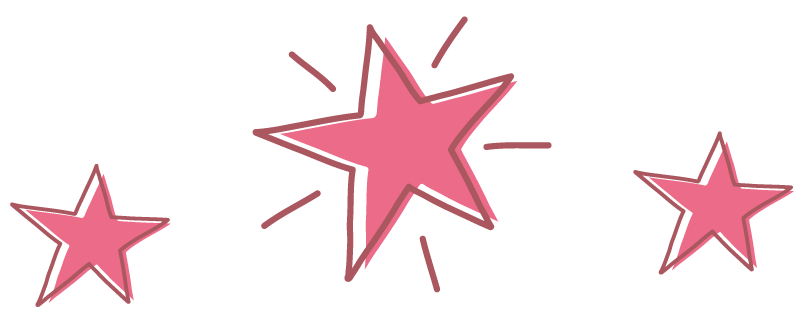 Girls Flower Girl Shoes
Planning a wedding can be such a stressful time so please let us help. Here at The Sparkle Club we have selected a range of flower girl shoes to suit all ages in lots of colours and styles including low heeled shoes.
We understand the complications around choosing flower girls shoes with dresses to match and the chosen young girls living all over the place! To help we have free delivery on orders over £50, 100% guarantee of your money back plus free returns. All this means you can choose as many flower girl shoes as you like to try in the comfort of your own home alongside the dresses chosen.