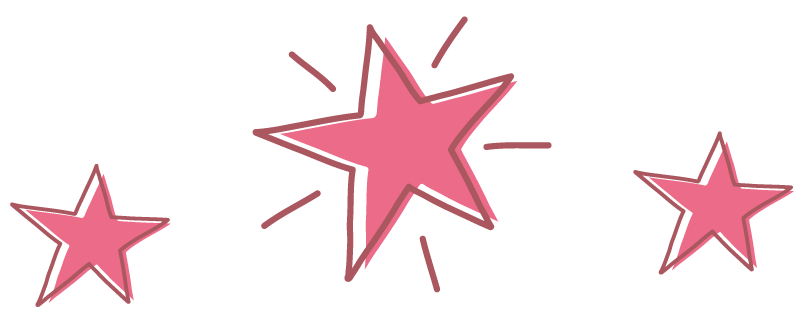 Contact Us
If you have any questions or feedback, or you need any specific advice about a certain topic, we're here to help!
Feel free to fill in our enquiry form below with your relevant contact details and any further information, and one of our friendly team members will get back to you as soon as possible.
Contact Details
The Sparkle Club
River Mill, Dixon Street,
Blackburn BB2 1TR
Opening Times
Mon – Thurs 8am to 1.30pm
Fri 8am to 12.30pm
Sign Up To Our Newsletter
Keep up to date with our latest news, products and special offers by subscribing to our mailing list.