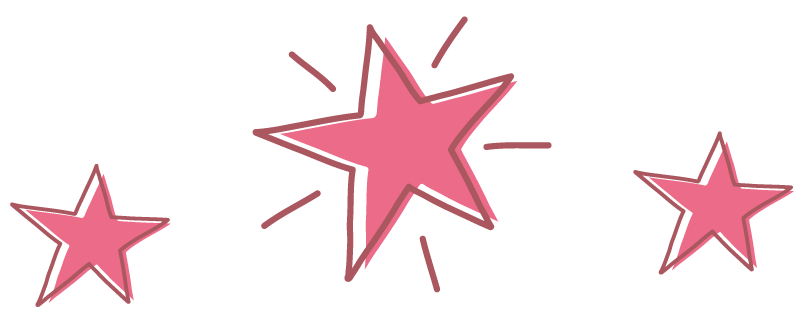 Returns
All orders are now placed via Amazon therefore returns and refunds will be handled via Amazon. Any website orders that were made and shipped by us will still be handled by us.
Contact Details
The Sparkle Club
River Mill, Dixon Street,
Blackburn BB2 1TR
Opening Times
Mon – Thurs 8am to 1.30pm
Fri 8am to 12.30pm
Sign Up To Our Newsletter
Keep up to date with our latest news, products and special offers by subscribing to our mailing list.