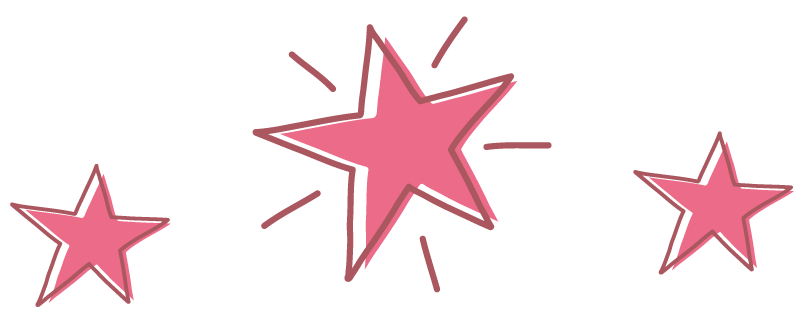 Childrens Art & Craft Gifts
Our sparkly craft gifts and colouring sets are perfect for letting your little girl express her artsy side! Here, you can find all sorts of wonderful creations that your precious girl can make herself, whether she prefers to get creative by painting, colouring, or even crocheting.
No products were found matching your selection.