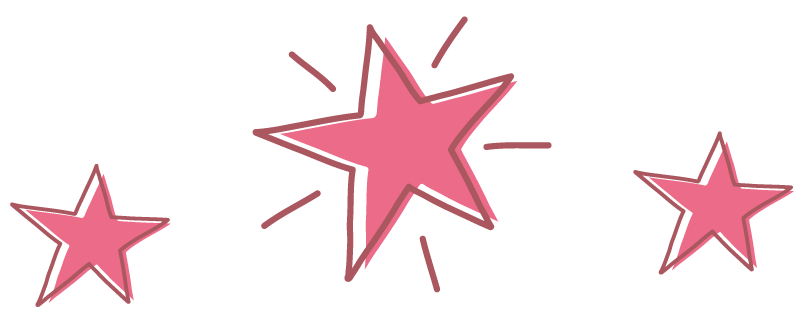 Girls Silver Jewellery
For every young girls special day a piece of silver jewellery will finish off her outfit and make her feel very grown up. We have selected a number of pretty items of childens silver jewellery perfect for birthdays, weddings, Christmas or just for a gift to say I love you.
Here at The Sparkle Club we offer a wide range of fashionable childrens silver jewellery which we have chosen with young girls in mind. Whatever the occasion or just for every day wear we are sure to have the perfect piece.