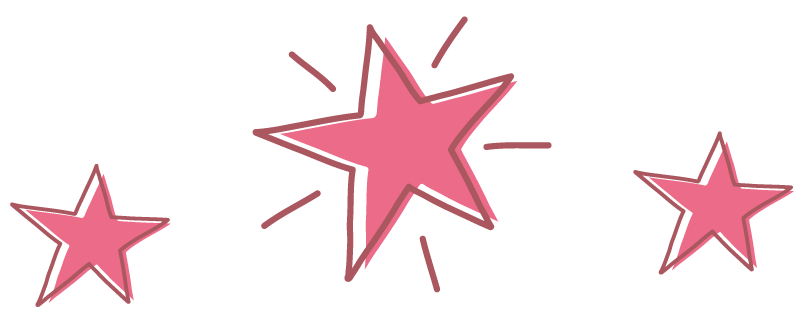 Find Your Perfect Fit
You may find it helpful to read the sizing guide below before you place your order.It may surprise you to know but shoe sizes can vary slightly from one manufacturer to another, and children's feet come in many shapes and sizes! In order to help you to determine the best shoe size to buy for your little Princess, we've come up with a sizing guide.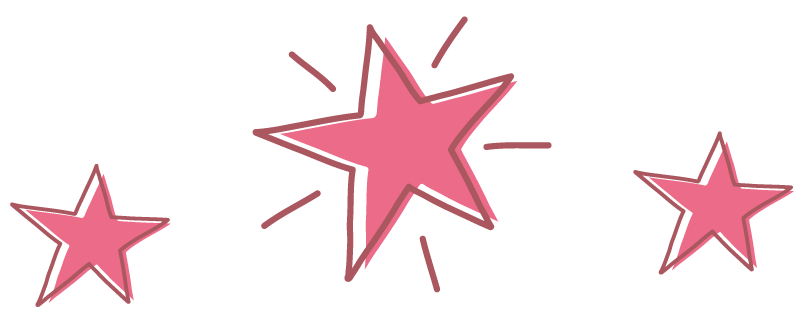 Step 1
Ask your child to stand upright with her back against the wall and her heels touching the wall / skirting board. Now measure the length from the wall / skirting board to the end of her longest toe. This should give you an approximate foot length.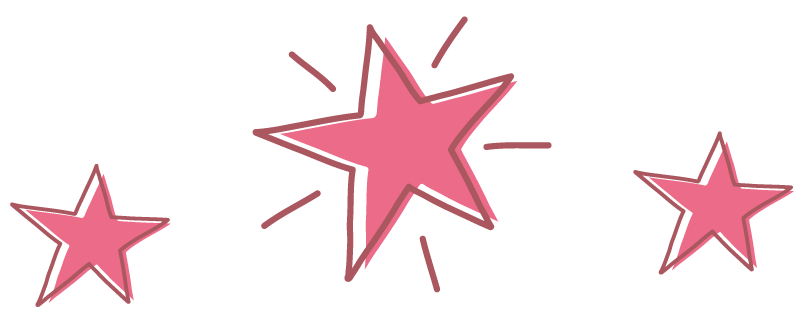 Step 2
One thing to keep in mind while measuring her feet is that most people have one foot slightly longer than the other. In fact it is quite common for there to be up to a full size difference between one foot and the other!
So, always measure both feet and use the measurement from the wall to the end of the longest toe on the largest foot.
Sparkle Shoes
Infant size 4
Approx foot length 117mm to 124mm
Infant size 5
Approx foot length 125mm to 131mm
Infant size 6
Approx foot length 132mm to 139mm
Infant size 7
Approx foot length 140mm to 146mm
Size 8
Approx foot length 147mm to 153mm
Size 9
Approx foot length 154mm to 162mm
Size 10
Approx foot length 163mm to 170mm
Size 11
Approx foot length 171mm to 177mm
Size 12
Approx foot length 178mm to 185mm
Size 13
Approx foot length 186mm to 193mm
Size 1
Approx foot length 194mm to 201mm
Size 2
Approx foot length 202mm to 210mm
Size 3
Approx foot length 211mm to 218mm
Size 4
Approx foot length 219mm to 227mm
This is only an approximate guide to fitting and does not take into account width fittings etc but it should help to give an indication of size. All of our shoes have an average width fitting.
Sign Up To Our Newsletter
Keep up to date with our latest news, products and special offers by subscribing to our mailing list.