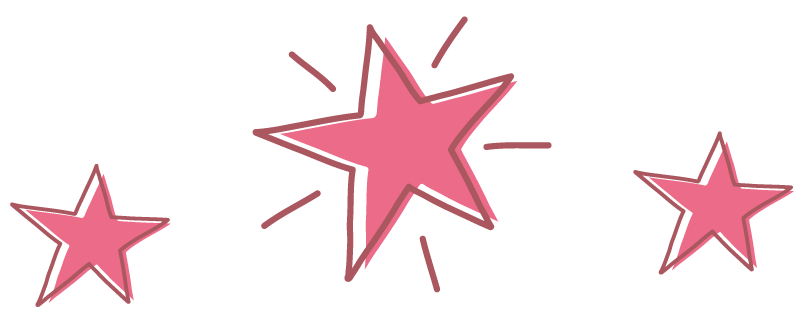 Designed with little Princesses in Mind
We are constantly looking at fashion trends and colours and introduce new choices each season, all with beautiful sparkle. A mix of colours available in ballerinas, heels and casual shoes with bags and accessories to either match or just fun on their own all at affordable prices!
Quality First
With our years of experience in the footwear and bag industry we ensure quality and fitting are high on our agenda. Our suppliers test our products and do fitting trials over the size options following recommended standards within the industry.
Personal Service
Our aim is to provide high quality products with reasonable price tags backed by exceptional customer service with a personal touch. You can call us on 01254 296544 Monday to Friday between 8 and 4.30 to ask us anything you like and we will do our very best to answer … unless its what should you have for your tea .. but then again we could suggest some choices! Out of hours please email us and we will get back to you as soon as we can.
Lots & Lots Of Sparkle
We love sparkly things and we understand why children do too because we are all children at heart. We take great care over sourcing our sparkly materials and find pretty trims to match. Elegance for weddings, white for Communions and loud and sparkly colours for fun parties.
'Everyone is a Star and deserves a chance to Sparkle' Marilyn Monroe
Sign Up To Our Newsletter
Keep up to date with our latest news, products and special offers by subscribing to our mailing list.