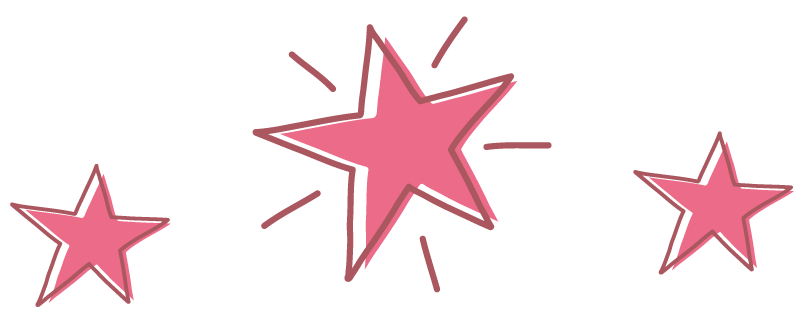 Swimming Sparkly Goggles
Quirky and fun swimming goggles by Bling2O. We are always on the lookout for something new to offer our customers and we thought were just the thing. Girls love to dress up and they can do so in the water with these fabulous swimming goggles.
Bling2O swim goggles are unusual and quirky, they all come in a sturdy see through plastic case. Bling2o's brand of goggles are latex free, lead free, 100% silicone and have anti-fog properties and UV protection. Throughout all the stages of product development, they go through the highest quality of controlled testing programs by highly accredited
laboratories. All of the Bling2o products are in accordance with the most stringent global safety standards. They are unsuitable for children under 3 years of age. They are not a swimming safety device always swim under supervision.