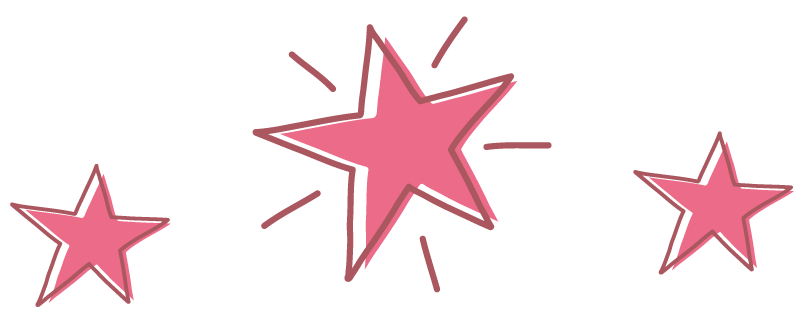 Our History
Here at The Sparkle Club we are owned by Newmans Footwear Ltd which has a long and interesting history.
To view our timeline you will need to view on a desktop device.
Mr. Walter Newman came to England in 1936 from Germany, having owned a successful shoe-making business in Frankfurt.
He established Newman's Footwear Ltd in Blackburn, Lancashire, initially making slippers.
The business continued to grow under Walter's son Jack, eventually employing around 500 people and progressing from slippers to Ladies' and Children's fashion shoes. Following Jack's death in 1993 the business passed into the hands of his two sons.
The brothers continued the family's proud traditions whilst ensuring that the company maintained a dynamic approach to meet the needs of its customers in a highly competitive environment. We supplied footwear to leading UK retailers for over 75 years taking pride in providing their customers with quality products which reflected the latest fashion trends as well as offering outstanding value.
Due to the pressure of imports from the Far East UK manufacturing ceased in 1999 and Newman's entered the new Millennium strongly focussed upon developing a global sourcing business.
We continued to look for fresh opportunities and in 2006 Newman's marked its 70th birthday by acquiring Rammon Accessories, a leading supplier of fashion handbags. This meant that we could offer customers an even wider range of exciting fashion products.
The pinnacle of our achievements was in 2010 when we designed and supplied Harrods with an exclusive red sparkly shoe for the 70th anniversary of the film Wizard of Oz.
We won a major award for this exciting design and our designers went to a very glittery presentation dinner at The Grosvenor House Hotel in London.
In 2010 we had a busy year and also decided to launch a small range of our own girls party footwear on the internet and called ourselves The Sparkle Club. This venture has grown each year and we now have our own ranges of young girls footwear and bags designed and source sparkly gifts, accessories and jewellery for the Princess in your life.
Sign Up To Our Newsletter
Keep up to date with our latest news, products and special offers by subscribing to our mailing list.